Hi friend,
We're so glad our paths crossed! Our family is manifesting a meaningful life through homesteading and we want to help you do the same. 💚
Let's re-connect with our Earth Mother, learn empowering homestead skills, dream for a healthier future and take time to enjoy the beauty in nature.
We look forward to sharing knowledge and stories with you!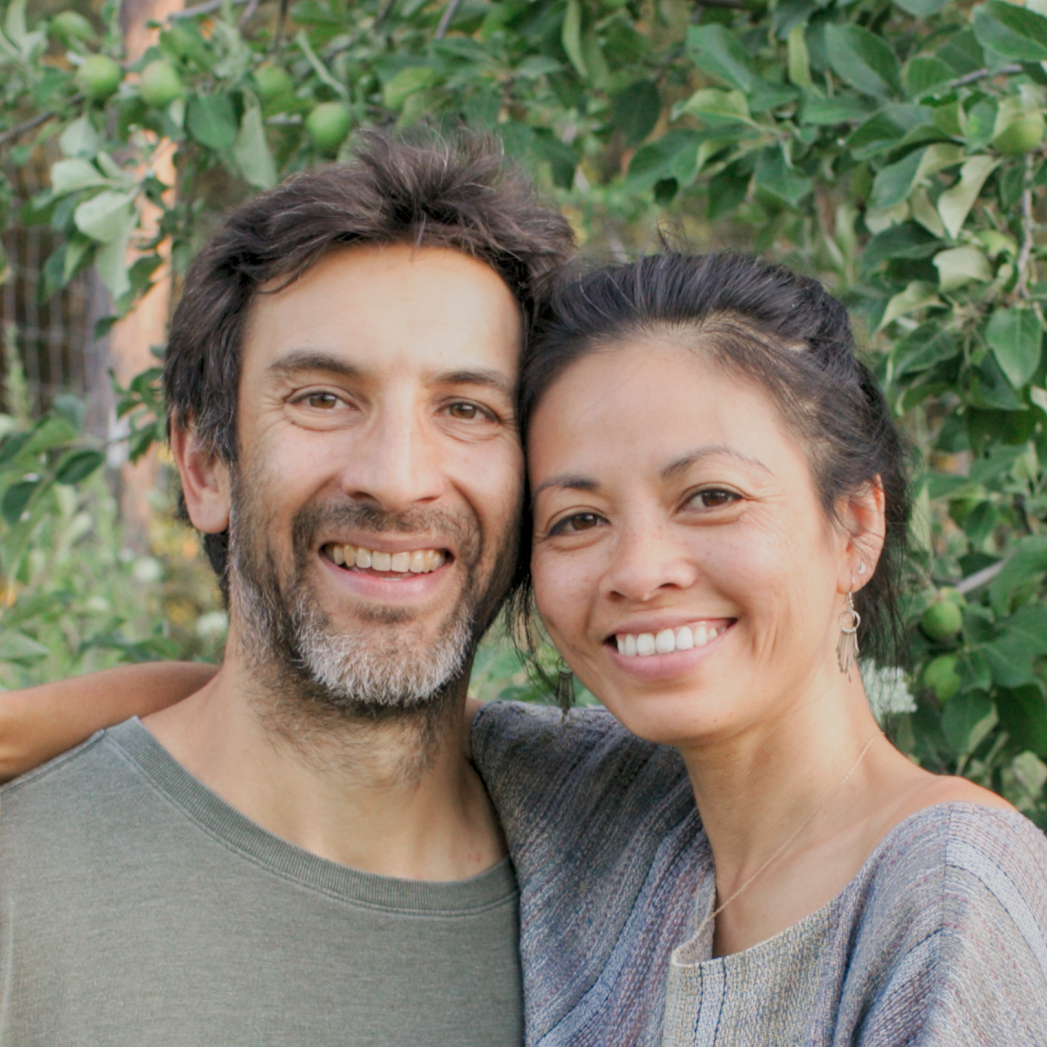 With gratitude,
Noel & Ann
p.s. We will never sell your email address and you can unsubscribe at any time.
Welcome friend!